" We adapt our integral risk management system with centralized management
to the security profile of each client and their corporate and/or personal
activities at the national and international level "
Risk management is the process of risk management, development of corresponding security protocols and implementation of appropriate measures to address them. Risk is defined by considering the likelihood that known threats exploit vulnerabilities and the impact they could cause on assets of all kinds.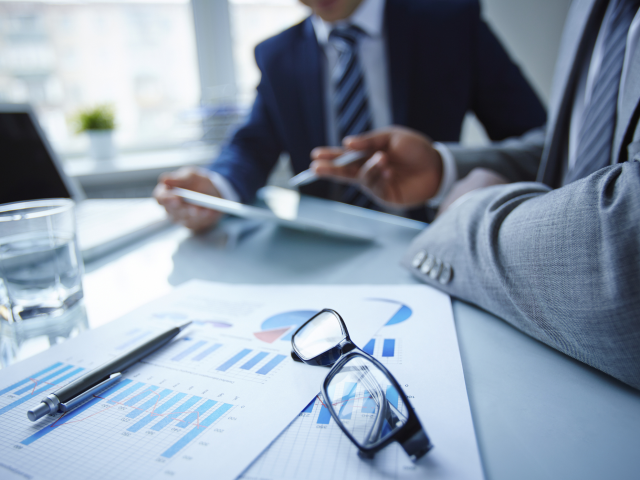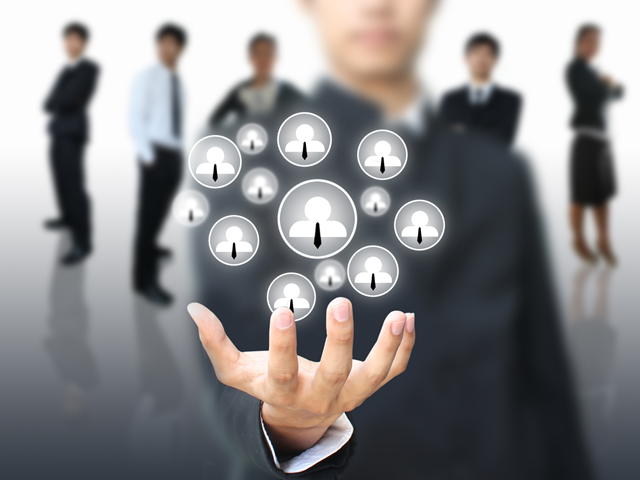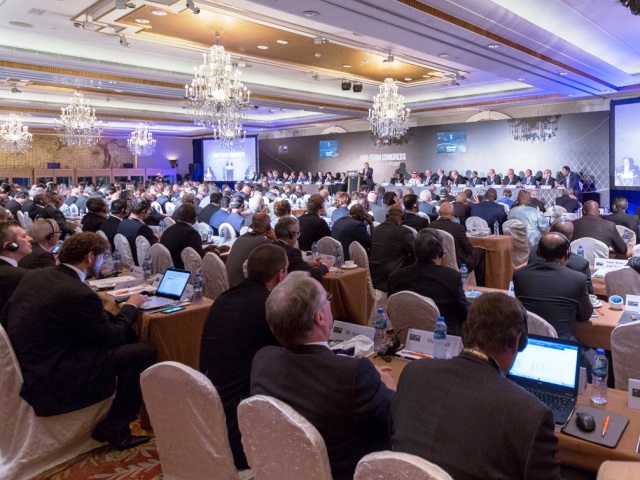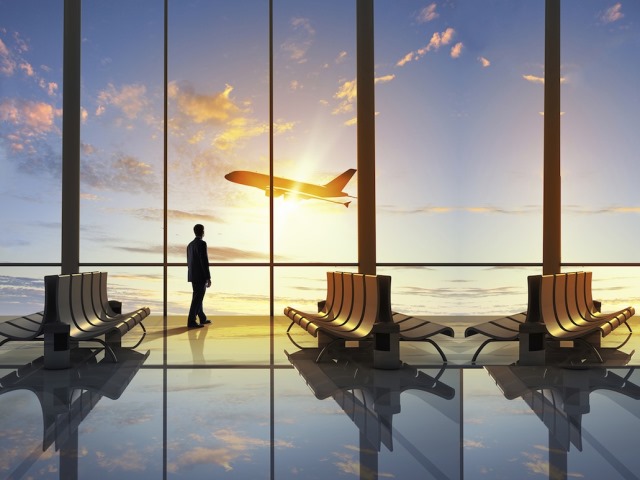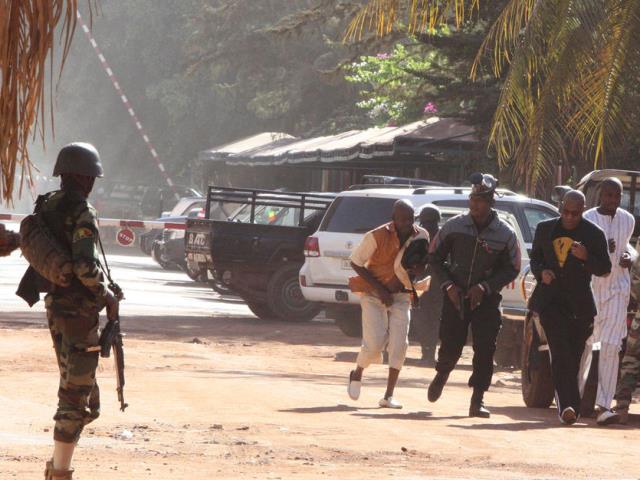 Our risk management consists of the integral management of threats and related risks previously detected, processed and analyzed by intelligence. The determination of the client's Security Profile allows us to identify risk factors, assess the likelihood of exploiting vulnerabilities in this regard and the severity of possible impacts together with other relevant data, to offer customized solutions at all times and their complex and effective implementation.
The Human Resources Risk Management methodology is based on the automated system of high reliability, focused on the detection of any indication of risk and its evolution in real time. We advise our clients how to implement the system in their HR management and provide them with continuous consulting to optimize their performance and results.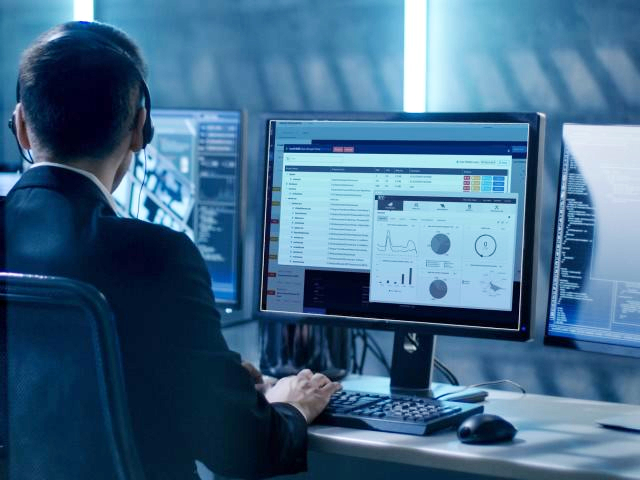 Preventive Area
Intelligence and Counterintelligence | Cyberintelligence | Security Audits and Training | Security Management Support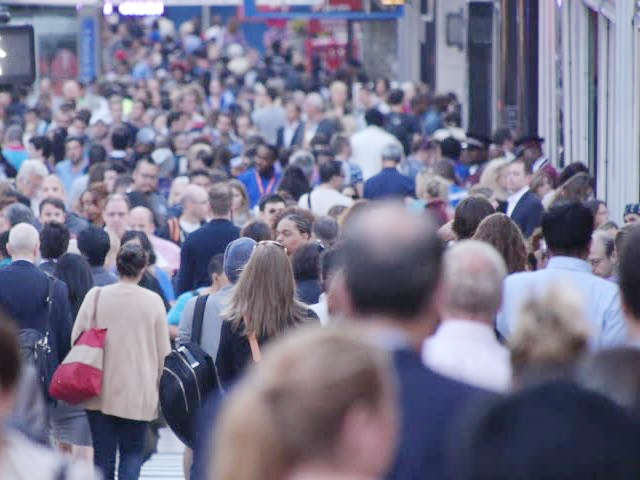 Operational Area
Operational Intelligence | Asset Protection | Environment and Profiles Study | Human Resources Risk Management | Travel Risk Management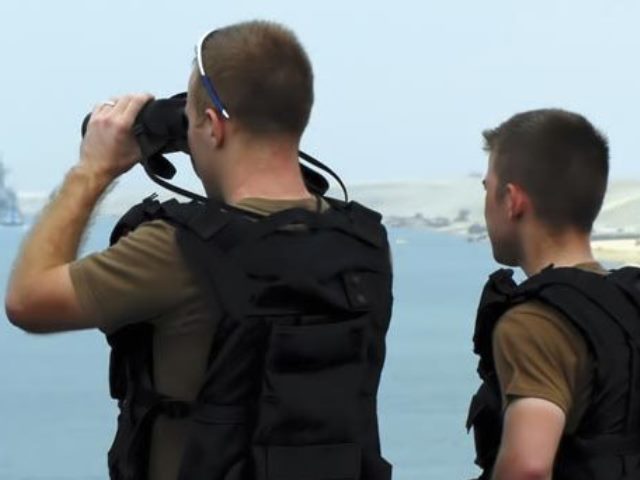 Emergency Area
Crisis Management | Emergency and/or Extraction Protocols | Emergency Care and Support 24/7 | Operational Response Team
In the planning and execution of the different areas and types of risk management, we apply the strategies and operating procedures in coherence with the uncertain and changing current scenarios, always providing an immediate response supported by intelligence, preventive measures, various layers of protection and pre-established protocols of emergency.
More detailed information subject to Prior Study and RFI (Request for Information).
The PRAS Security Audit, with the possibility of issuing the IOS Security Certificate, is one of the key standards in the Preventive Area of our risk management system.
The Security Audit through the PRAS (Preventive Risks Analysis and Solutions) proactive methodology for corporate entities is based on intelligence, cyberintelligence, vulnerability testing and a thorough analysis. The purpose of the audits is the detection of deficiencies and vulnerabilities...
Read more
The inclusion of the criteria of IOS – International Observatory of Safety to obtain the IOS Security Certificate in our audits allows us, as an Official IOS Body, to recommend the entities that meet these criteria to obtain the certificate. The holder of the IOS Security Certificate has the option to include it in...
Read more