Security Risk Management is the process of identifying potential threats and risks linked to security, developing appropriate security protocols and implementing appropriate measures to address them. The risk is determined by considering the likelihood that known threats exploit vulnerabilities and the impact they have on assets of all kinds.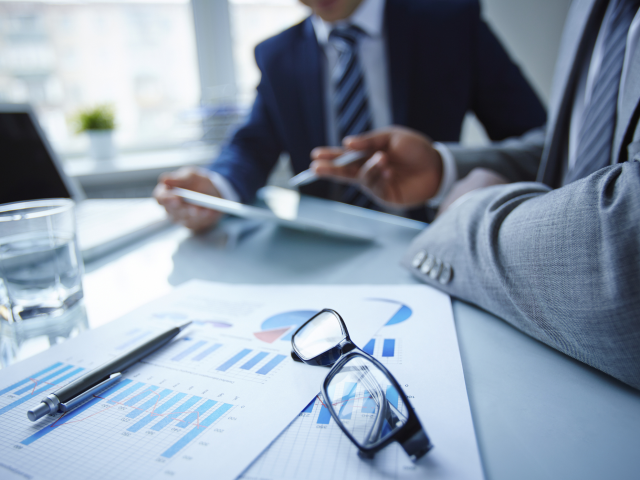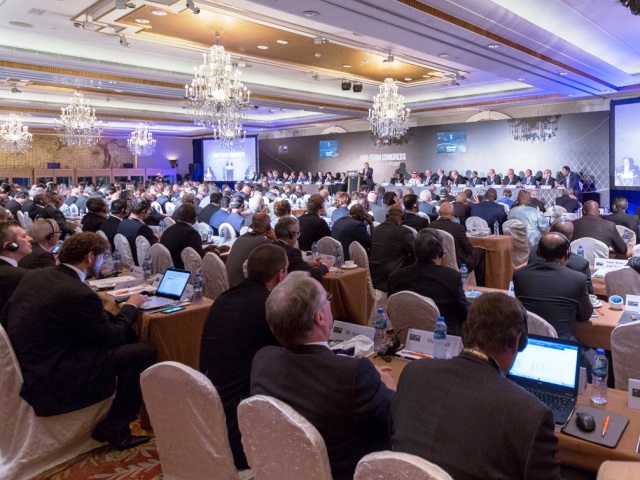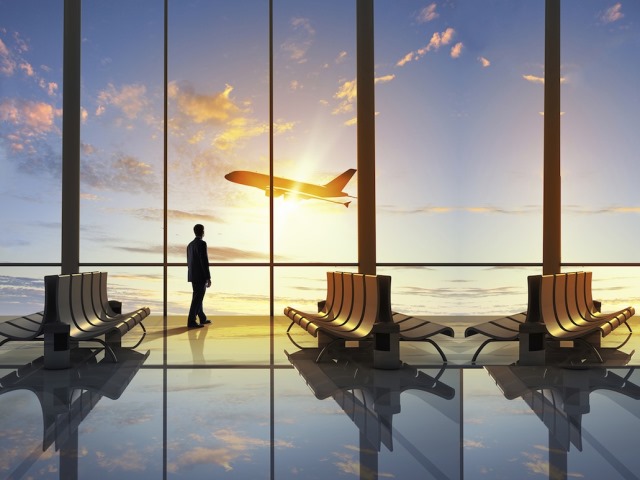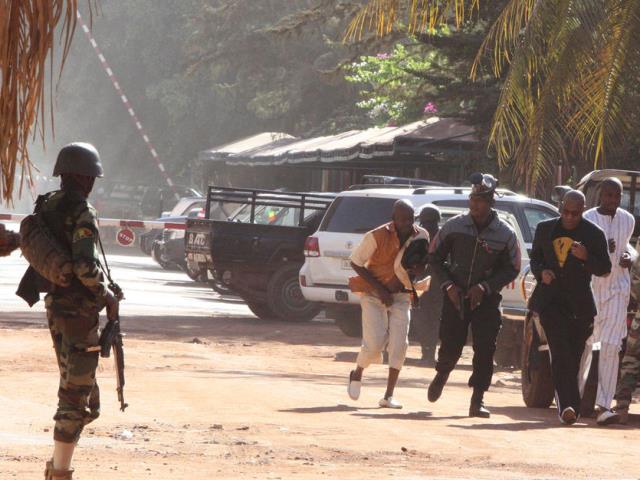 Our risk management is determined by the monitoring, study and analysis of each case based on the type and level of potential threats and risks, vulnerability detected, evaluation of probabilities and the severity of possible impacts along with other relevant data, for define the exact safety profile and offer custom solutions at all times and their complex and effective implementation.
We are constantly evaluating the most significant indexes in this regard, to facilitate our clients' decision making, based on relevant and up-to-date information.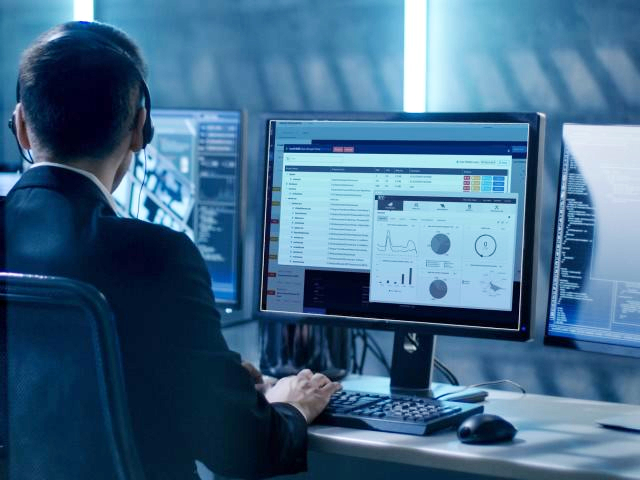 Preventive Area
Cyberintelligence and TSCM | Intelligence and Counterintelligence | Security Audits and Training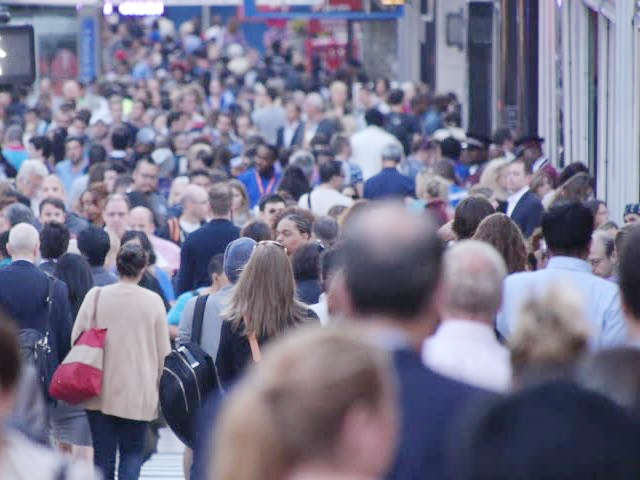 Operational Area
Operational Intelligence | Asset Protection | Environment/Profiles Study | Operational Risk Management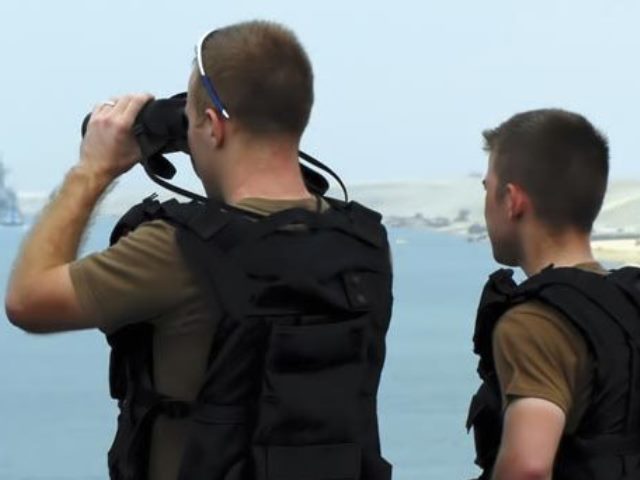 Emergency Area
Emergency Protocols | Attention and Support 24/7 | Operational Response Team (ORT)
In the planning and execution of the different areas and types of risk management, we apply the strategies and operative procedures of cyberintelligence, intelligence, counterintelligence, operative intelligence, analysis and protection of static and dynamic assets, in coherence with the uncertain and changing current scenarios, always providing an immediate response supported by preventive measures, various layers of protection and pre-established emergency procedures.
Our Operational Response Team (ORT) is trained to travel with the client according to the previous planning, or, in case of emergency, immediately to the area of activity, to formulate and execute the responses to any possible emergency or crisis. Their knowledge, training and experience, together with the advanced technological equipment, turn them into a versatile, versatile and sophisticated operational unit.
We adapt our integral system of Security Risk Management with centralized management to the security profile of each client and their personal
and/or corporate activities in the national and international scope
More detailed information subject to Prior Study and RFI (Request for Information).
The PRAS Security Audit, with the possibility of issuing the IOS Security Certificate, constitutes one of the key standards of the Preventive Area in our system.
The Security Audit using the PRAS methodology (Preventive Risks Analysis and Solutions) for corporate entities is based on cyberintelligence, intelligence, vulnerability tests and an exhaustive analysis. The methodology has been specifically developed to determine the Security Profile of the corporate entities and consequently to formulate the recommendations of the corresponding Security Measures according to...
Read more
The inclusion of the criteria of IOS – International Observatory of Safety to obtain the IOS Security Certificate in our audits allows us, as an Official IOS Body, to recommend the entities that meet these criteria to obtain the certificate. The holder of the IOS Security Certificate has the option to include it in those corporate media that he considers most appropriate, for which, and due to the implication in the degree of...
Read more