The Security Audit using the PRAS methodology (Preventive Risks Analysis and Solutions) for corporate entities is based on intelligence, cyber intelligence, vulnerability tests and an exhaustive analysis. The methodology has been specifically developed to determine the Security Profile of the corporate entities and consequently to formulate the recommendations of the corresponding Security Measures according to the criteria of the PRAS scale. The PRAS scale is the result of continuous evaluation of current threats and risks.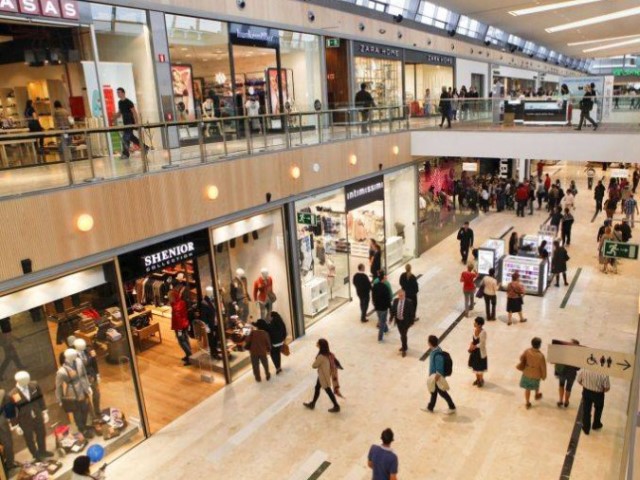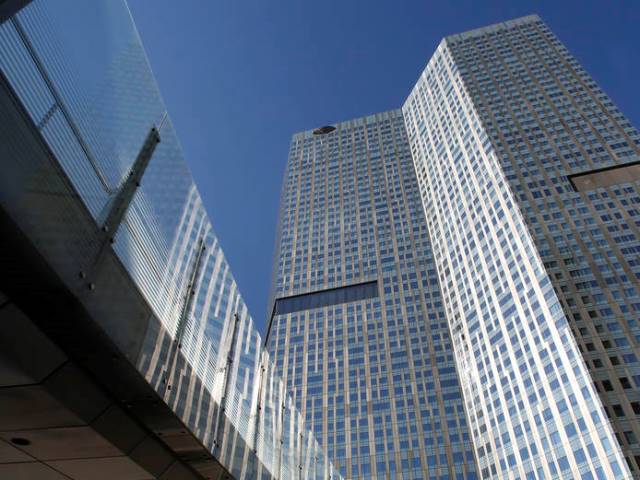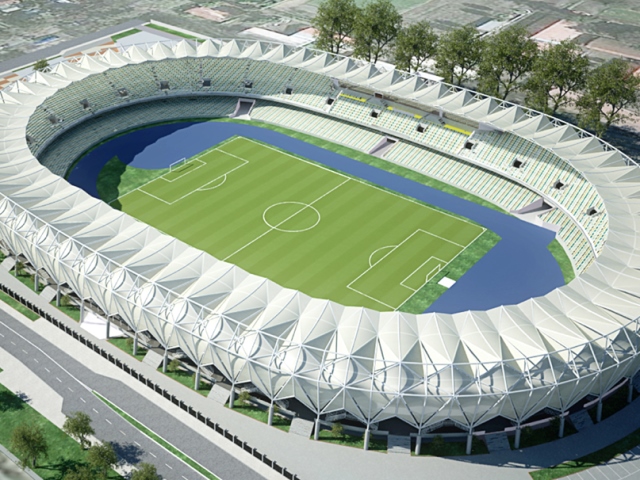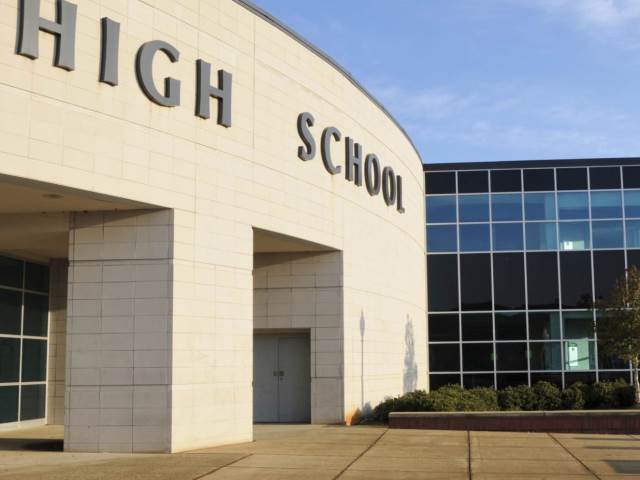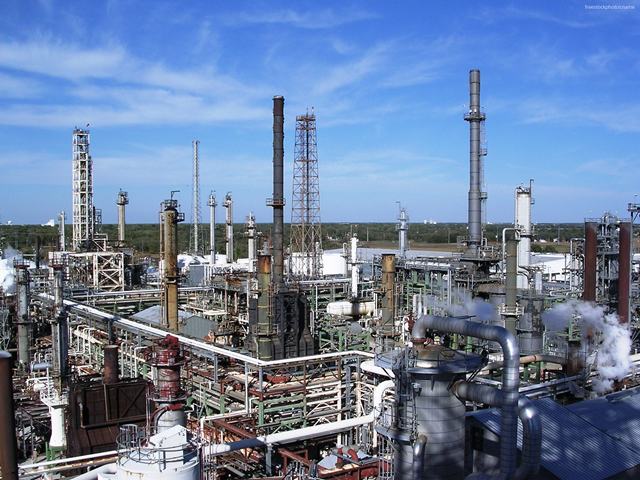 The execution of audits in different ways, including operational, provides the definition of the detailed security profile of each entity, and the identification of threats and associated risks. Likewise, it designs customized solutions in order to adapt the external and internal security of the entities to the level equivalent to their specific profiles, and establishes periodic updates.
The close collaboration with the Security Directors, as the maximum responsible for security in each entity, allows an objective, effective evaluation and internal knowledge of it. The Security Audit PRAS aspires to become an essential tool for corporate security executives and the preparation of their Security Plans.
More detailed information subject to Prior Study and RFI (Request for Information).