" The availability of information correctly collected and analyzed by intelligence,
determines the ability to prevent threats and risks to
security and competitiveness of any entity "
The current market offers a large number of monitoring solutions and automated tools, which privilege technology before intelligence and threat detection through rigorous analysis and fieldwork. However, an adequate understanding of what the threats and associated risks represent can not depend only on sophisticated technological resources.
The application of complex intelligence methodologies by trained analysts and operatives are irreplaceable tasks, which decisively determine the precise conclusions about the evolving behavior of potential adversaries.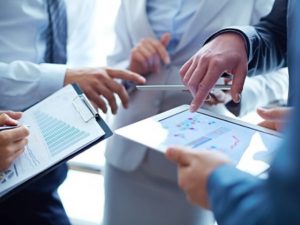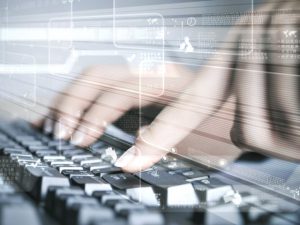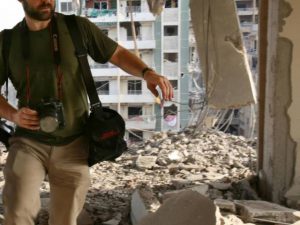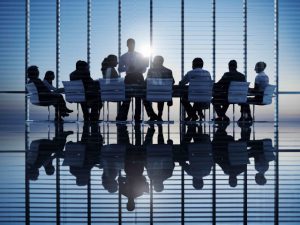 We combine advanced technological supports, diverse sources of information, operational compilation, contrast and intelligence analysis, to obtain the identification, location and examination of the risk signs with probabilities of exploitation and the prediction of future actions taken by the threatening actors. We are constantly evaluating the most significant indexes in this regard, to make it easier for our clients to make decisions, based on relevant and up-to-date information.
The content of our intelligence services is the execution of the tasks of intelligence, cyber intelligence, operational intelligence, contrast and intelligence analysis, and the preparation of reports and their real-time update on the possible threats and risks linked to them, vulnerabilities regarding the detected threats and the possible impact on the security, activities, projects, reputation and image or other assets of the clients.
Our operational advisory team, Operational Response Team (ORT), is integrated into our intelligence and risk management services, and is responsible for performing intelligence tasks and operational support in the area of ​​interest, activity or travel of the client. Their knowledge, training and experience, together with the advanced technological equipment, make them a versatile and sophisticated operational unit.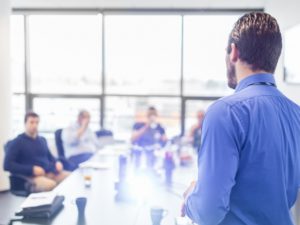 More detailed information subject to Prior Study and RFI (Request for Information).