" Our professional activity in the international field consists in the provision
of services oriented towards integral security "
The objective of integral security is to achieve a proactive defense of the entire functional structure of the entity, against threats that could directly or indirectly compromise its activity, benefits, assets and continuity. Its concept covers the human, legal, labor, economic, social, environmental and technical aspects of all potential risks to the entity and the people and assets that comprise it. The concept is applied from proactivity, prevention, protection, security, planning, implementation and contingency to recovery.
Our auditing, intelligence, risk management and implementation of technological solutions, based on the identification, analysis and management of potential threats and their different risk factors, are destined to the security departments of the entities and their managers, senior management of small and medium enterprises, those responsible for the security of personalities and individuals, to strengthen their security, protect their assets and maximize their business opportunities.
We are at your disposal to respond to any request in a personalized way, being the determining purpose for our clients always determining for us. We try to constantly improve ourselves so that our qualities in general, placed at your service, correspond to a modern, innovative and professional security philosophy in all aspects.
By providing our services we rely on the extensive professional career of our team and their experience acquired in different parts of the world. As security directors, advisors, analysts or intelligence and risk management operatives, they have participated in projects in Europe, Africa, the Middle East, Asia and Latin America.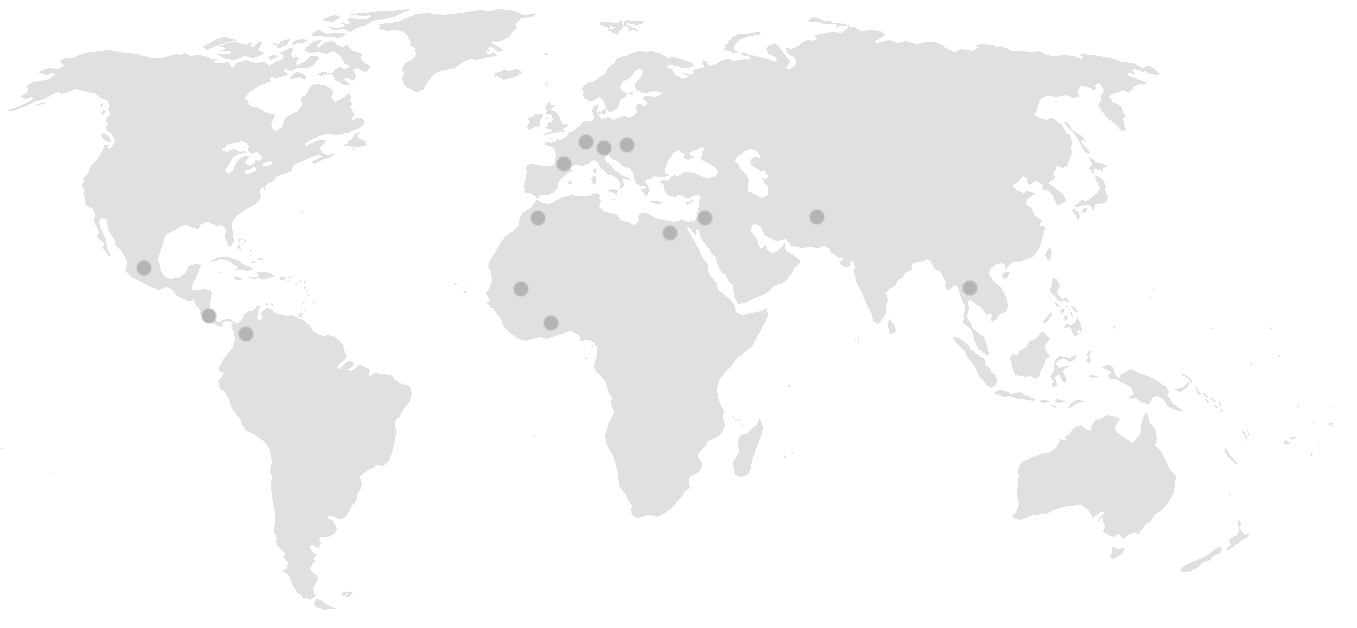 COSERIMA… your partner in integral security