" Our professional activity in the international field consists of corporate intelligence
and risk management services oriented to current challenges "
We specialize in the identification, analysis and management of potential threats and their different risk factors. Our services are intended for corporate entities and individuals to strengthen their security, protect their assets and maximize their business opportunities.
The intelligence services identify and analyze the threats in order to provide the client with the information and its accurate and contrasted analysis, for operational and strategic decision making, and, the development, integration and updating of risk management practices corresponding.
The risk management services provide the client with the integral management of threats and risks identified and analyzed, definition, implementation and updating of security protocols and measures, management of external and internal crises and emergency support. As a specific area we integrate Human Resources Risk Management, composed of the detection, monitoring and management of risk indications in the field of HR and selective processes.
Through the support services we provide the Security Departments of the entities with 24/7 corporate intelligence and cyber intelligence support, with reports of preventive risk analysis for their external and internal security. To entities without their own department we provide the full support of Security Management.
We are at your disposal to respond to any request in a personalized way, being the determining purpose for our clients always determining for us. We try to constantly improve ourselves so that our qualities in general, placed at your service, correspond to a modern, innovative and professional security philosophy in all aspects.
By providing our services we rely on the extensive professional trajectory of our team and their experience acquired in different parts of the world. As managers or members, they have participated in intelligence and risk management operations in Europe, Africa, the Middle East, Asia and Latin America.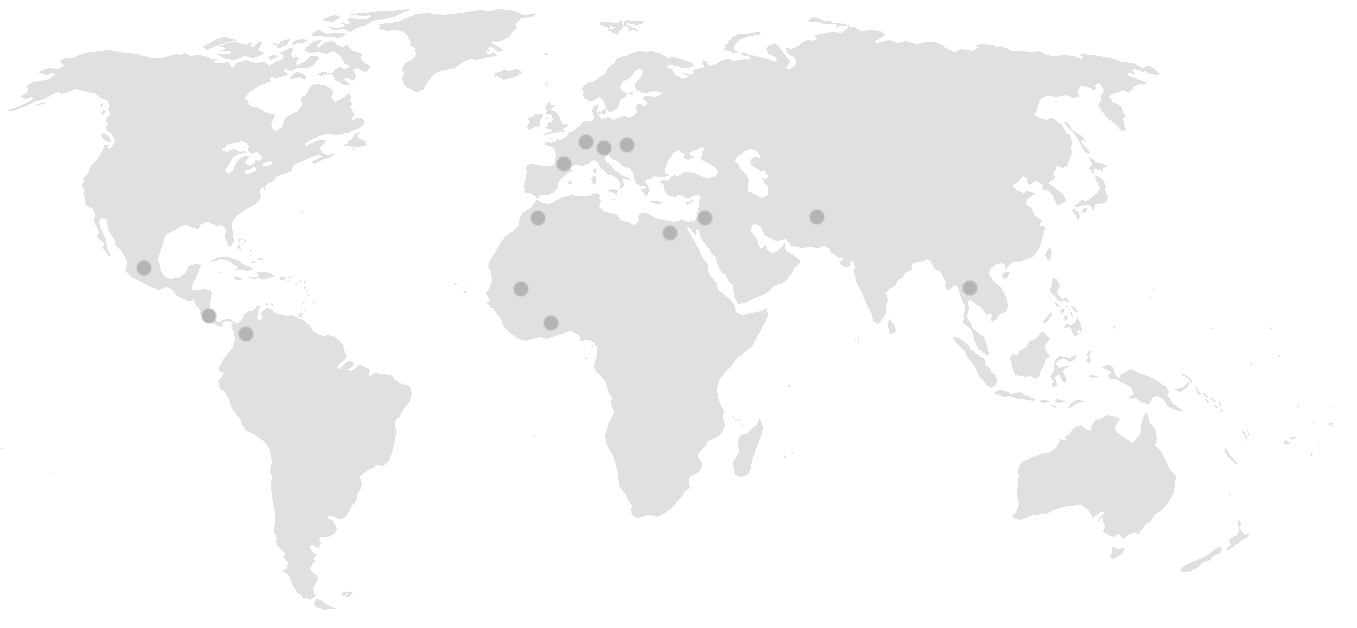 COSERIMA… your partner in intelligence and risk management